Category :
Blue
Glass of iced tea + a warm, sunny day = paradise!
With this cold brewing method, it's easy to always have iced tea on hand.
You will need:
A large glass pitcher
4 cups cold water
4-8 tbsp of your favourite nourishtea (any tea will work)
2 disposable tea filters
Steep at least 8 hours
Directions:
1. Divide the tea evenly among the 2 disposable filters.
2. Put the tea bags inside of the pitcher and fill with 4 cups of cold water.
3. Let steep for at least 8 hours in the fridge.
4. Sweeten with honey, agave nectar, or other soluble sweetener to taste.
Enjoy!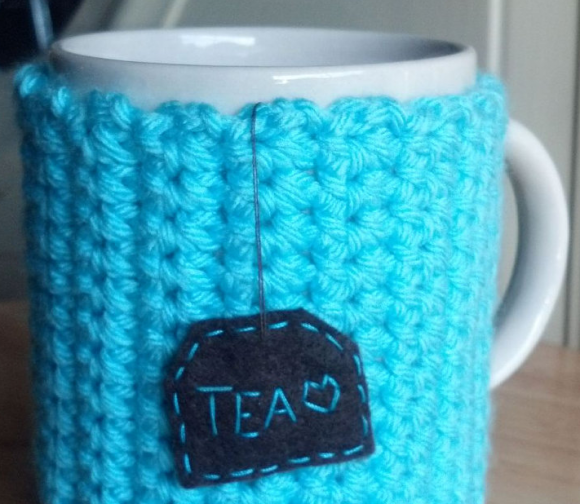 8:21 pm , November 5, 2012
Comments Off

on Cozy Tea
Keep your blue tea warm with this crocheted cozy!
Handmade with love, and makes a great gift for the tea lover on your list (or yourself).
Available on Etsy.