Tag :
lemon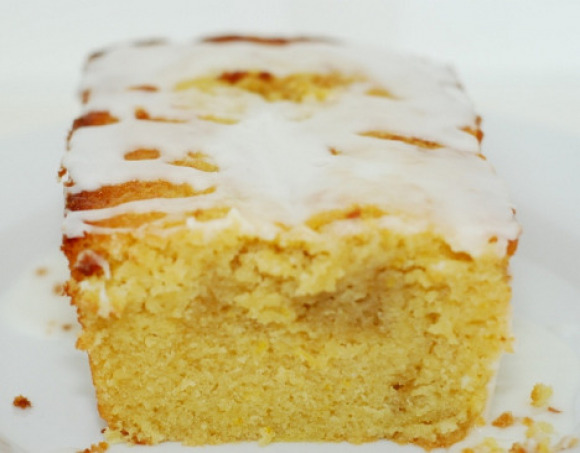 Black tea and a slice of lemon have been married for a long time, and for good reason: the make a wonderfully complimentary pair.
Turn up the taste by serving this Lemon Lemon Loaf with our Canadian Breakfast tea.
You read that right, Lemon Lemon. This loaf is packed with so much flavour, naming it once wasn't enough! Get the recipe here.
1:12 pm , January 22, 2013
Comments Off

on Lemon Wheels
A lemon wheel is the best way to infuse your cup of tea with lovely lemon flavour.
Unlike a wedge, the wheel will float in your cup and enhance your nourishtea with every sip.
Cut both ends off of the lemon, and begin to thinly slice horizontally across the fruit. Don't slice the lemons too thin, or they won't present very nicely.
If you're hosting others, arrange lemon wheels on a silver tray, with a small fork for serving. Remember to remove any seeds with a paring knife.
Do you take lemon with your tea? Tell us on twitter @nourishtea.
Photo by Tom Tolkien
Tags: lemon, nourishtea, tea, tea party
This entry was posted on Tuesday, January 22nd, 2013 at 1:12 pm
You can follow any responses to this entry through the RSS 2.0 feed.